Medieval Days of Briones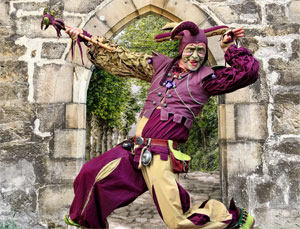 It celebrates: From 20th June to 21st June
Place: Briones (Rioja, La)
Category: Historical
Popularity: (**) 2/5
Ideal for children
Organize: Briones City Council
Known start date: Since 1986
Figure of protection: Festival of National Tourist Interest (2012)
Reading time: 1 minute and a half
The medieval days of Briones have been taking place since 1986 in this region of Spain and that attracts the interest of a large number of residents the third week of June where the whole town sets the scene to remember the customs and activities that occurred in the fourteenth century.
What does this celebration consist of?
It is a very picturesque celebration in which the cobbled streets of Briones are adorned with large medieval banners and shields representative of the time. The inhabitants also usually dress in very striking clothing that was used in the fourteenth century.
Through the streets there are many portals where the trades and activities that people performed at that time are exhibited, as well as live performances such as dances, knight fights and medieval shows.
During the night, a traditional presentation is made and that refers to an act held in Briones known as "La Firma de la Paz en Briones" and which took place on March 31th, 1379. It is a festivity declared of National Tourist Interest.
Curiosities of the Medieval Days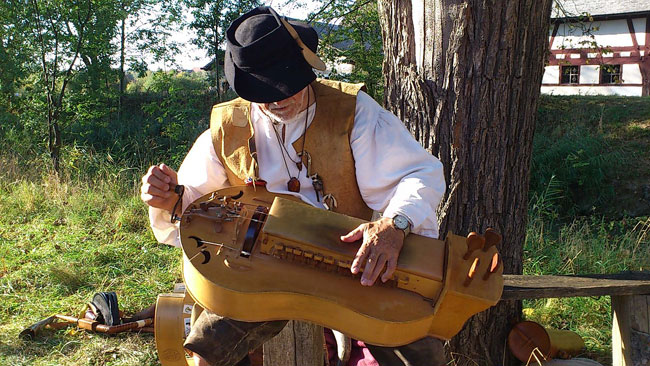 As a curious or anecdotal element, it can be said that the organizers of this event, The Medieval Briones Association, was recognized in 2005 as the first Cultural Association of Spain and Europe, to receive the Company Registration Certificate , as well as the "Q" for quality.
What can you do when you are in Briones?
If you visit Briones, you cannot miss the Castle, which was built in the 12th century and which currently only has its ruins preserved. You can also take a tour of the "Mirador de las Cercas" or visit the old Ethnographic Museum of the "Casa Encantada", where you will see real relics.
What to eat in Briones? Gastronomy
As for gastronomy, it should be noted that in Briones you can taste a wide variety of typical dishes from the region. One of the delicacies is the Rioja potatoes.
You can choose fish such as cod from La Rioja with tomato. You can also enjoy red meat that is in high demand for its excellent quality.
If you like wine, then you cannot stop tasting the one that is harvested in this town. They are made by the Rioja harvesters and can be served accompanied with the delicious banderillas, the rabas or the rich skewers.